Product Description
Size: Length 140mm× Width 58mm× Height 43mm
Voltage: 24V/DC
Product Details
Vending Machine Accessory Conveyor Belt for box goods.
The boxed goods conveyor belt is the latest patented product for vending machine. It is suitable for the sale of boxed goods, like cigarette, box package toys, jewelry, gifts, tissue, etc.
It is adapted to the spring machine drive board and is very convenient for installation and debugging.
Unique and reliable.
Gear motor is inside of vending machine conveyor belt, it is driven by 24VDC gear motor.
More informations are on request.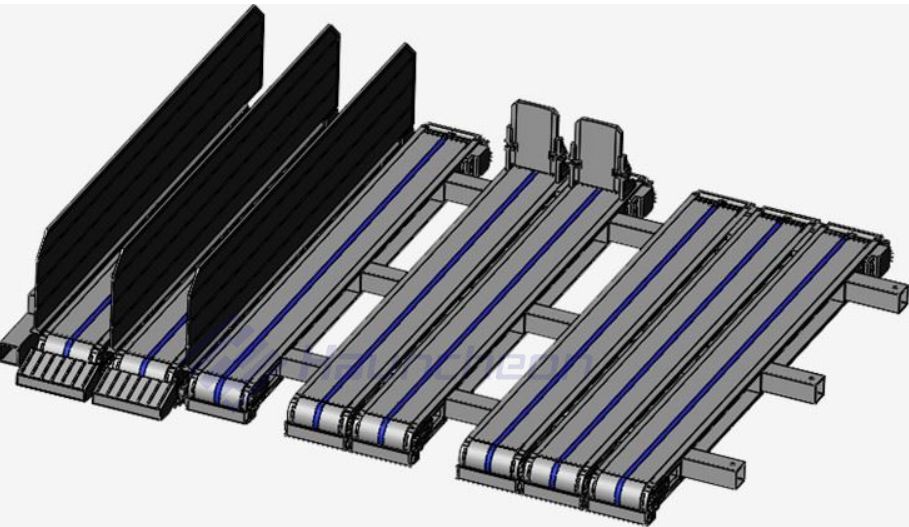 If you are interested in our products, please contact us.