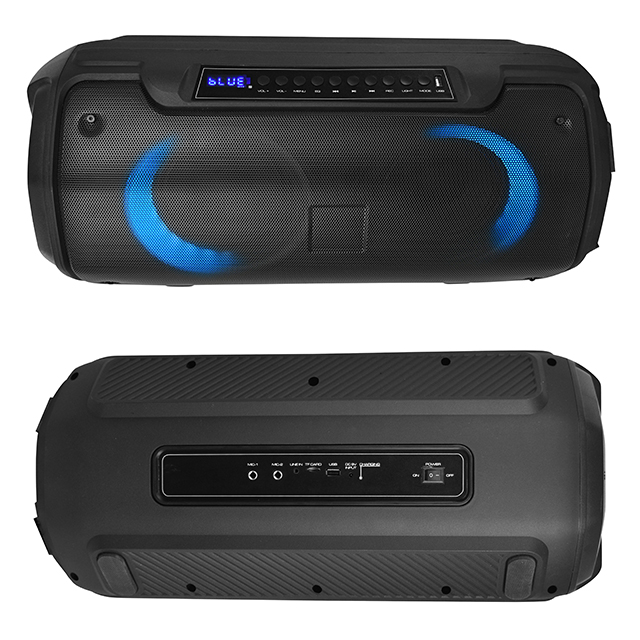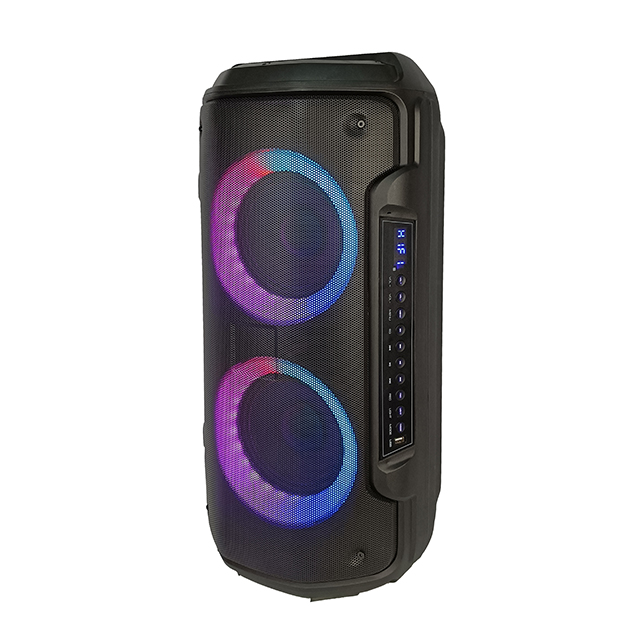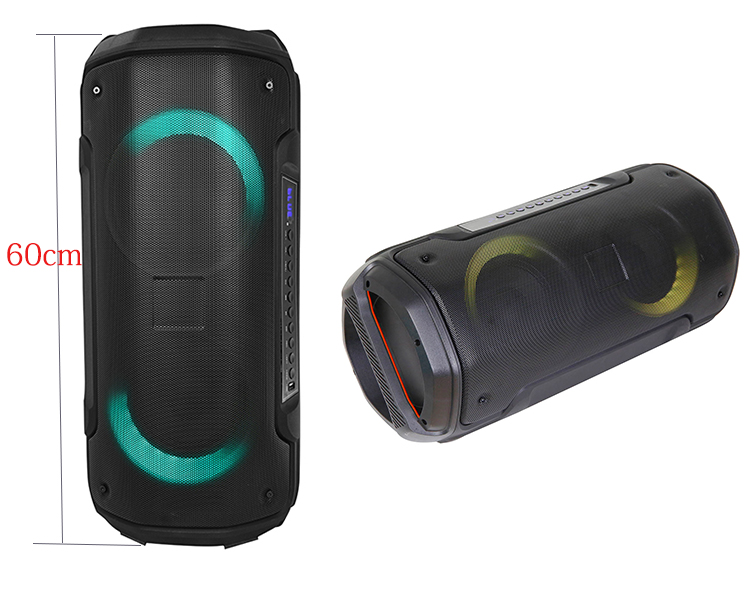 Top panel control description: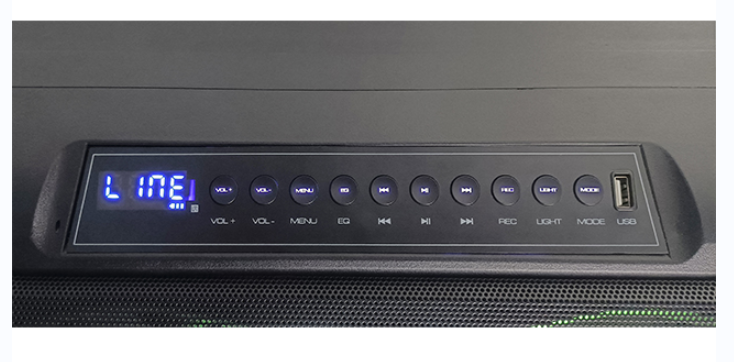 1.Power on/off
2.USB Playing back
3.LINE IN/Aux-in(3.5mm)
4.TF Card input
5.Main Volume
6.MIC Volume
7.Guitar input
8.Microphone input
9.USB charge
10.EQ (Pop-Rock-Jazz-Classical-Flat)
11.Repeat function:Press to repeat one song or repeat all songs.
12.Previous Song:Short press to get previous song(Under USB/TF card/BT/FM mode), long press to fast backward(Under USB/TF card mode).
13.MODE Switch:Short press can switch to different mode(USB/BT/FM/TF card/LINE IN),Long press can turn to voice prompts on/off.
14.Pause&Play::Short press to play/pause under USB/TF/BT, Long press to connect TWS, and press once to scan all stations and store automatically in FM mode.
15.Light Mode:Short press to change the light color, long press to on/off the light or get different modes.
16.Next Song:Short press to get next song(Under USB/TF card/BT/FM mode), long press to fast forward(Under USB/TF card mode).

Product features:
1. Portable detachable straps for easy taking.
2. Mesh cover for protect speaker from water, dust, shock.
3. Hi-Fi stereo for enjoyable listening experience.
4. Support TF Card or misro SD
5. Support external MP3 / MP4 / computer and other audio input function (AUX)
6. Easy button control, you can press buttons to turn on/off, play/pause, switch mode, skip songs, adjust volume etc.
7. Bluetooth V5.0, compatible with all Bluetooth devices.
8. It's not only a bluetooth speaker, but also a radio, a wired speaker, a bass boom box, a party speaker.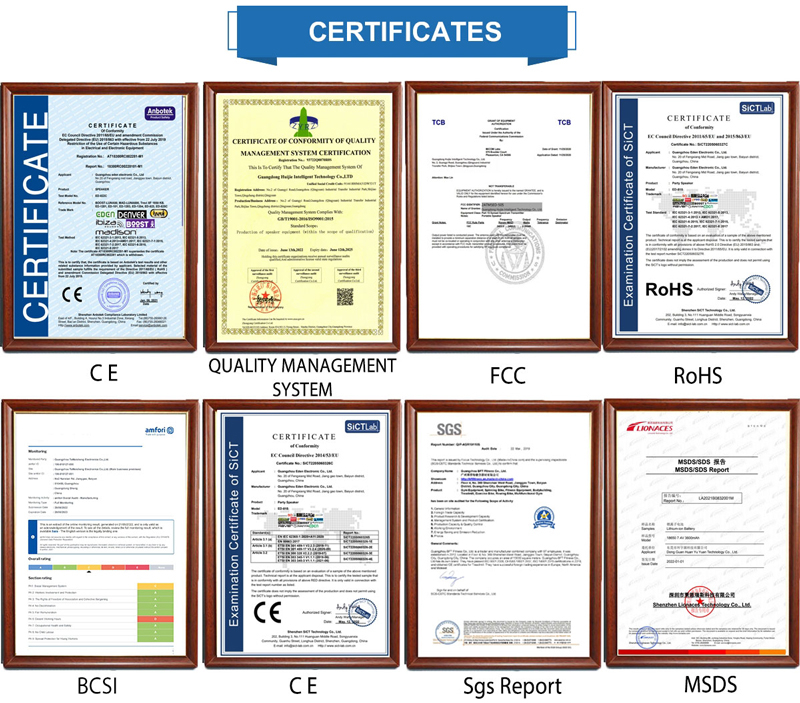 Product advantage:
1. We develop our own private model every month.
2. Speaker button operation are on the top, the style is simple and generous, convenient to carry. Leading the fashion, suitable for European and South American markets, etc.
3. Customers who cooperate with us will basically place orders every month.
4. Product quality is good, after-sales service basically no feedback, warranty period of one to two years.
5. The delivery time is within 30-60 days, and the production capacity is 15,000 units per month. The production line is 36, and the delivery is guaranteed.
Product Selling Points:
1. Small size with high power, strong bass
2. Easy carrying
3. Playing time, 3-8 hours
4. Stable quality, under mass production with continual repeat order
5. Strong cabinet, not easy to break
6. Flat control panel, not easy to crash
7. Simple design, high end looking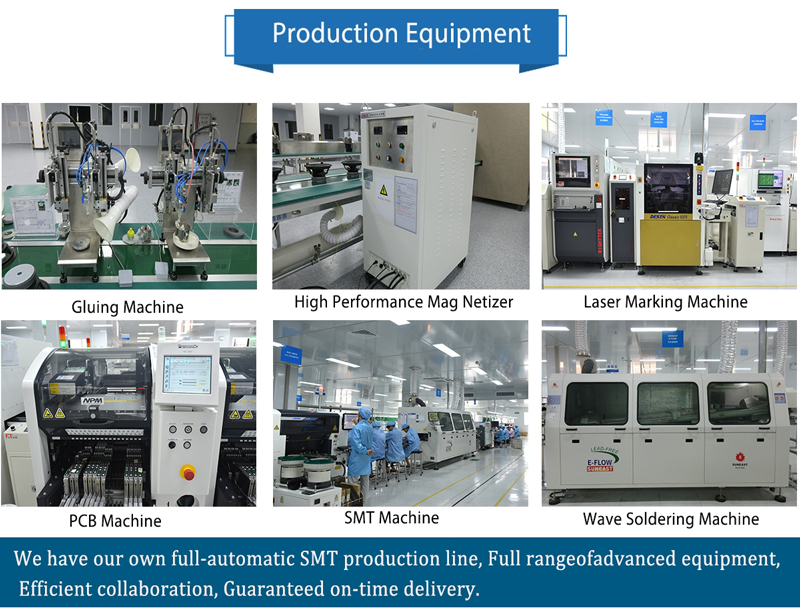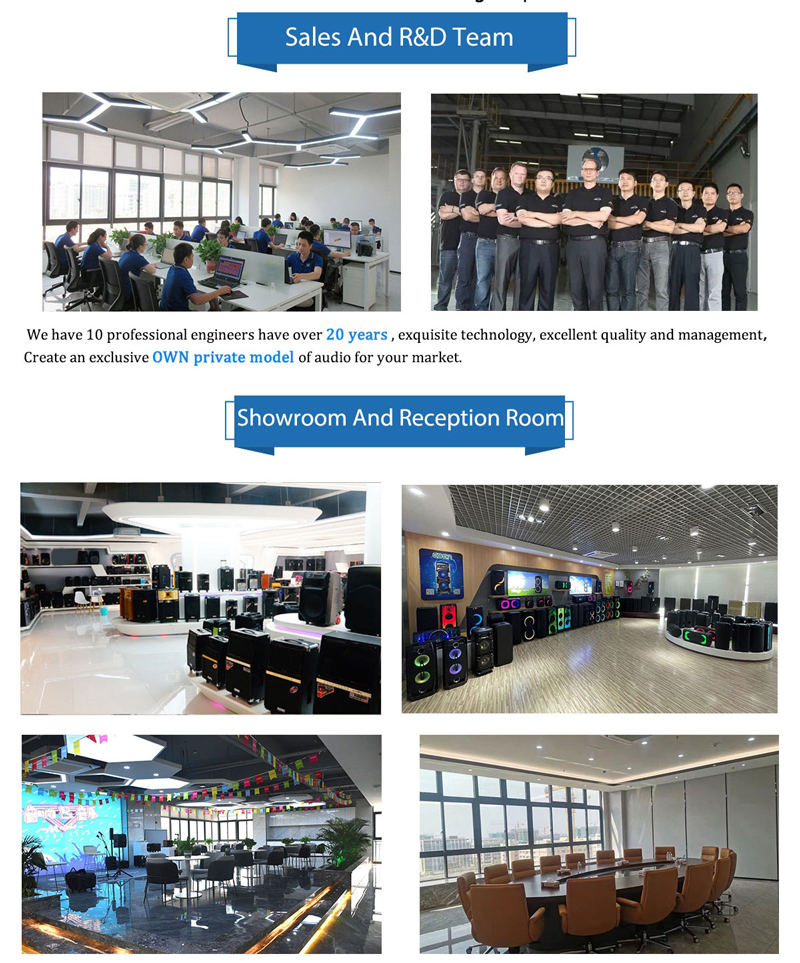 Application:
Outdoor actives, banquet,conference, party, prom, promotion, stage exhibition, sports facilities
Packaging Details:
Outer packing, Speakers, Poly bag, Foam, User Manual, Remote Control, 9V/2A Adaptor (Adaptor varies by Region)
Accessory: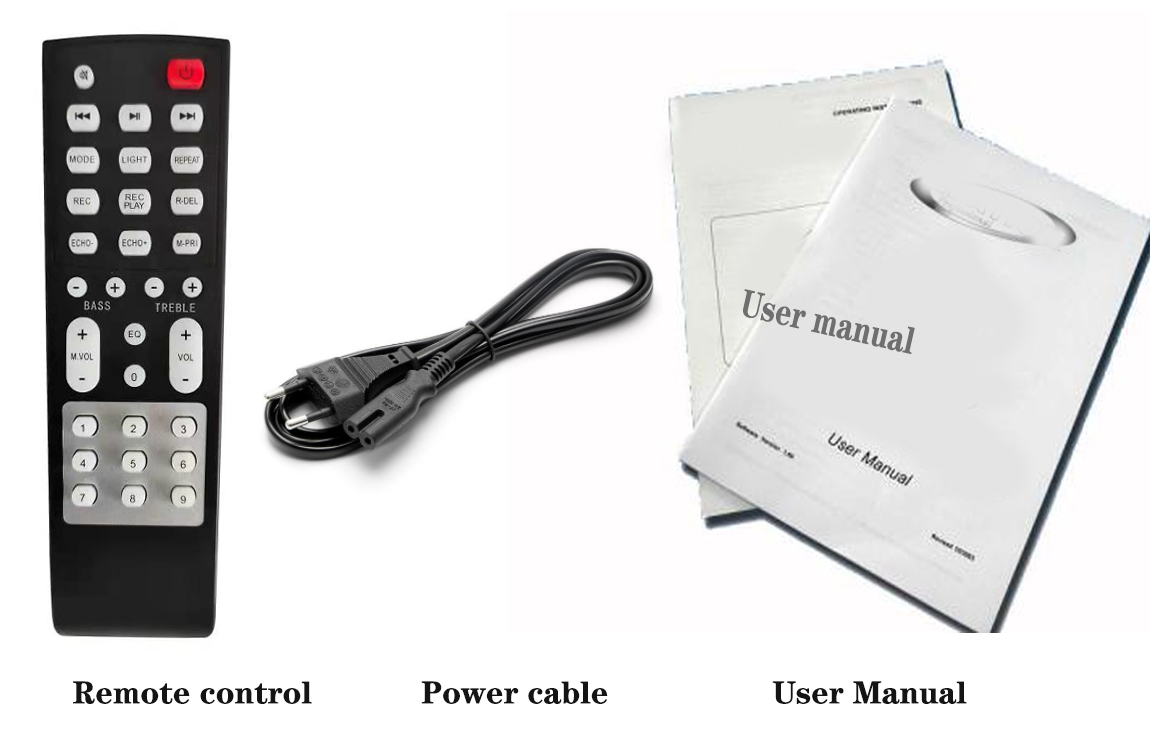 Provide services:
1. We are able to do OEM and ODM. we have professional research and development team to develop products according to customers' requirements.
2. You can also customize my own logo and packaging, but The MOQ for custom logo is 500 pcs, and the MOQ for custom packaging is 1000 pcs.
3. About after-sales service, If you have any questions feel free to contact me.
FQA:
Q1: Are you a manufacturer or trading company?
A: Our company is a professional manufacturer of party speakers.
We have 210 workers, 15 production lines and our factory covers 25,000 square meters. Our factory is located in Guangzhou, only 25 km from Guangzhou Baiyun International Airport. Welcome to visit our factory.
Q2:What's the MOQ?
A:The MOQ is 100pcs,but customize our EDEN brand.
If you want to customize your own brand MOQ is 300pcs.
Q3:What are your company's payment terms?
A:We accept T/T, credit card, Paypal payment methods.
For small orders over $10,000. 30% is deposit and balance is paid before delivery. For orders over $100,000, we can accept. T/T or L/C.
Q4: What about when I want to customize my own logo and packaging?
A: We are a manufacturer and OEM&ODM requests but The MOQ for custom logo is 300 pcs, and the MOQ for custom packaging is 500 pcs.
Q5: What is the delivery date for goods?
A: Mass produced within 30-60 days after paying the deposit, but it depend on PO.Quantity.
Q6:Do you have after sales service?
A.Yes, we are always here to serve on you. For devoloping long-term business relationship, you can contact us if any questions.